BIG SAVINGS
ON HIGH STREET PRICES
DIAMOND RINGS
to suit all budgets
Click Here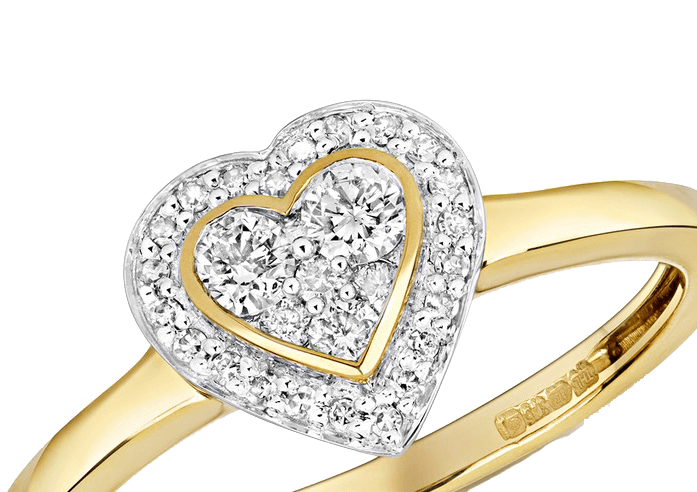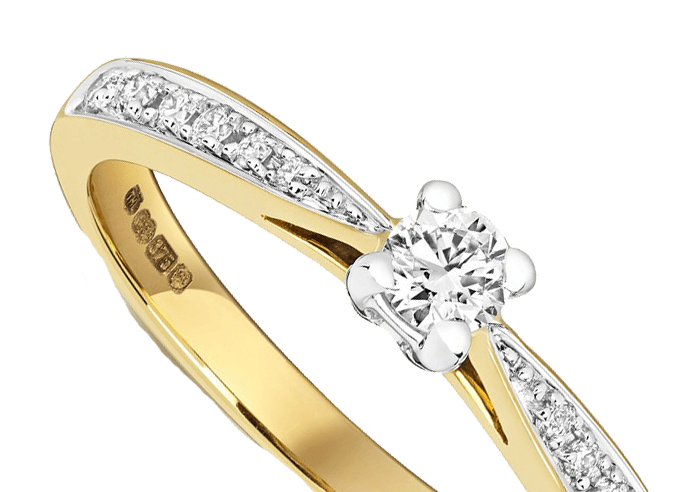 BIG SAVINGS
ON HIGH STREET PRICES
GEMSET RINGS
to suit all budgets
Click Here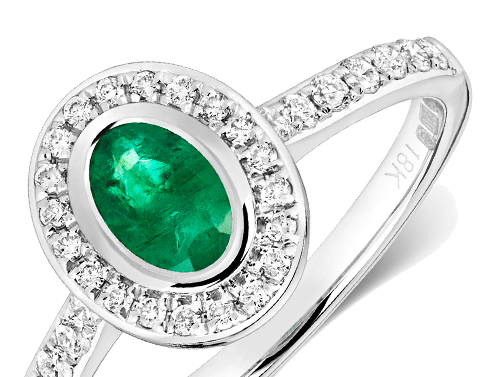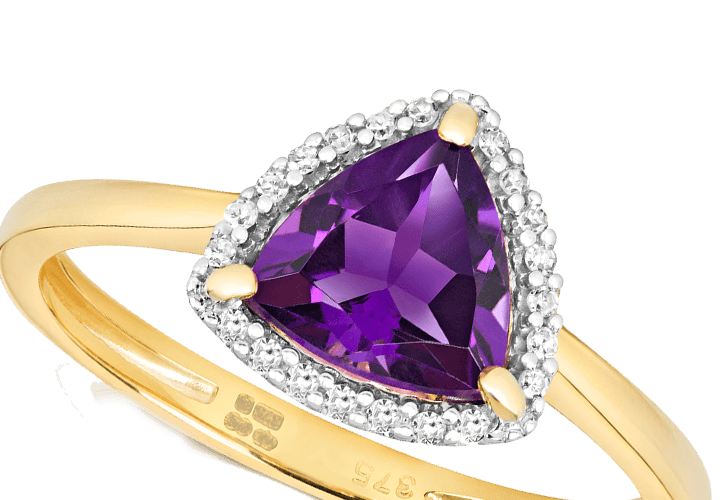 MEN'S & WOMEN'S
WEDDING RINGS
to suit all budgets
Click Here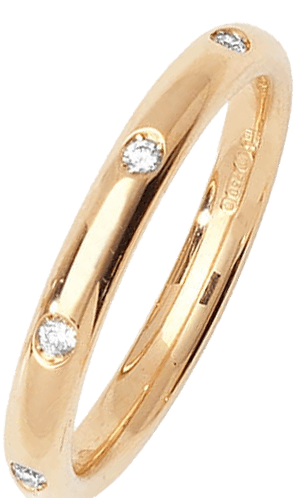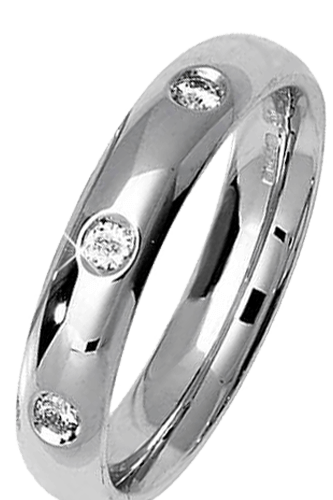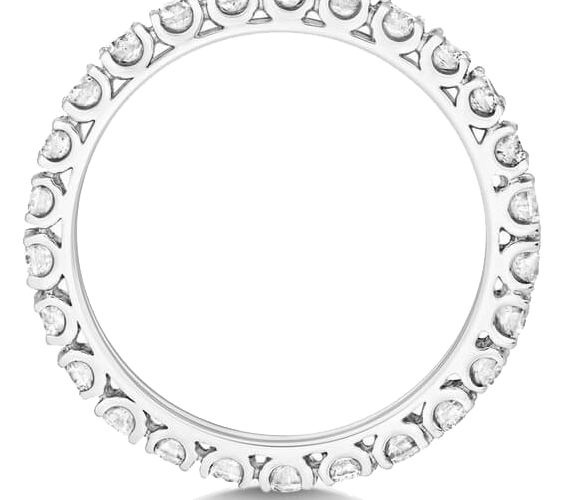 DIAMOND & GEMSET
EARRINGS & PENDANTS
beautiful collection
Click Here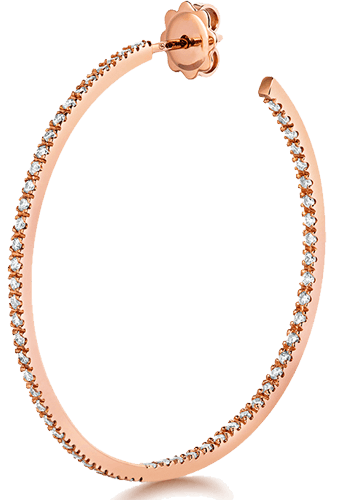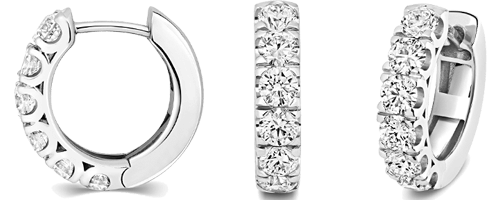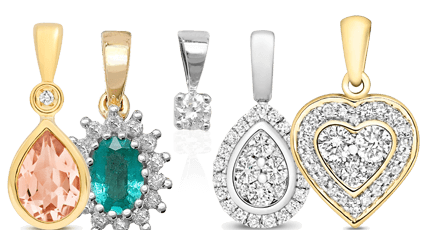 Come Visit - 103-104 Vyse St, Jewellery Quarter, Birmingham B18 6LP
100% MONEY BACK GUARANTEE
CONTACT US
got a question needs answering?
FREE UK SHIPPING
Free shipping on all UK orders over £49 
FIND THE PERFECT RING
diamond, gem set and plain gold rings
Hockley Jewellers collection of Diamond, Gemset and Plain Gold rings are perfect for those seeking quality jewellery at affordable prices. Please browse our growing selection for a design that suits you or a loved one.
Use the adjacent image to quickly navigate to our range and find that perfect ring.
Whether you're looking for a wedding ring, engagement ring or a dress ring, our diamond Ring Collection ranges from inexpensive illusion settings to spectacular pave set platinum wedding bands.
Our Gem set Ring Collection ranges from Emerald, Ruby and Sapphire classic pieces to ornate and modern rings set with Amethyst, Blue Topaz and other sort after gems. We are particularly proud of our London Blue Topaz set pieces, their look is simply stunning.
Ranging from children's sized rings to men's signet rings, our collection has many styles to choose from. Our most popular style being "MUM" rings that are inexpensive and make wonderful gifts. Equally our "DAD" rings are a great gift idea when looking for that hard to find present for a man – providing he's a father of course!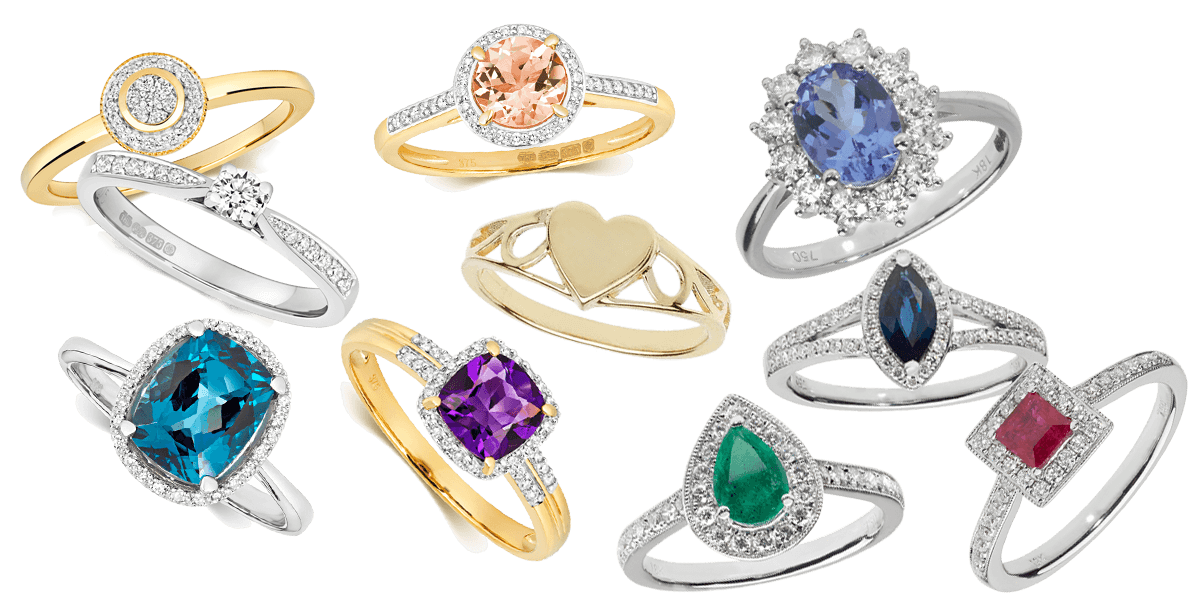 FIND THOSE PERFECT EARRINGS
diamond, gem set and plain gold designs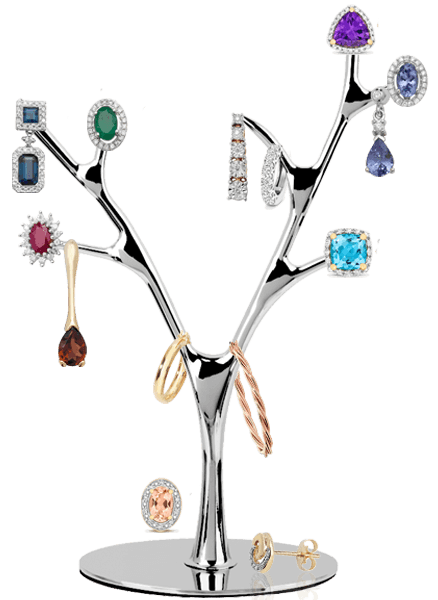 The perfect finish to any outfit a pair of earrings can make you feel and look amazing. Our collection includes sophisticated hoops, charming drops and simple studs for that classic and timeless look. Available in plain gold, diamond and gem set there is scope to find that special birthday gift or wedding present or treat for yourself.
Diamond studs, sparkling clusters and contemporary designed set pieces, our collection of diamond earrings range from inexpensive illusion settings to solitaire pieces in 18ct Gold.
Our collection of gem set earrings include the classic Emerald, Ruby or Sapphire range of solitaires and set with diamond clusters. But our range also includes wonderfully modern Amethyst, Blue Topaz and Tanzanite set pieces that are a must see.
Ranging from inexpensive sleepers to large hoops, crystal set and diamond cut designs, our collection of gold earrings encompasses most styles.
BEAUTIFUL PENDANTS & NECKLACES
diamond, gem set and gold pendants and necklets
Like earrings, pendants are versatile, classic and perfect for achieving an elegant look. Our range has been chosen to reflect the classic and modern styles sort after by many of our customers and hopefully you.
Please peruse our collection, we are sure you won't be disappointed with the selection and price
Browse our collection of beautiful diamond pendants with styles ranging from inexpensive illusion settings to simple yet stunning solitaire diamond pendants. Simple and ornate heart shaped designs along with crosses and modern pieces complete the range.
Mirroring our gem set ring and earring collections we have a range of matching pendants. Although we have a beautiful selection of Emerald, Ruby and Sapphire pendants, we are particularly pleased with our Amethyst and Blue Topaz pieces. As statement pieces, they are sure to captivate and elicit comment.
The mainstay of any jewellery box collection – our gold pendants cover the range from simple to ornate crosses, fun pendants, initials and inexpensive children's items that make a great gift.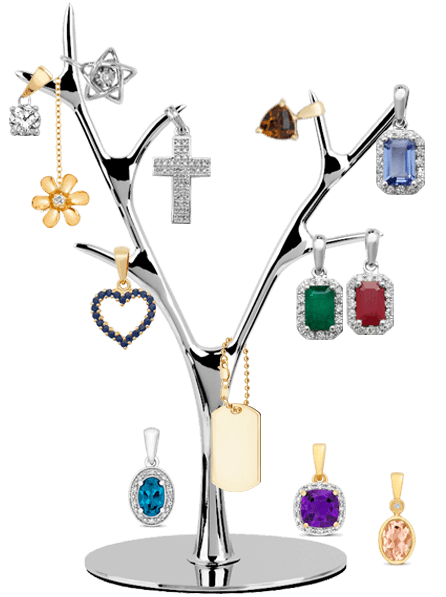 HOCKLEY JEWELLERS
Jewellery, Rings, Earrings & Pendants Birmingham UK
Hockley Jewellers

As an online Jewellery Store, Hockley Jewellers aims to provide a comprehensive range of jewellery, rings, earrings, pendants and more at competitive prices. Whilst the goal of many of our competitors, it is our belief we can provide a more wide-ranging style of jewellery to choose from, sourced from reputable and reliable wholesalers from home and abroad.
We have at our disposal our own manufacturing and repair facilities and as such can provide a tailored service to our customers with a fast and efficient service. Allied with our office location in the centre of the Jewellery Quarter in Birmingham and our relationship with other manufacturers and retailers, our service can not be bettered.
We hope the selection of jewellery on offer speaks for itself and we will continue to strive to enhance and expand our range of services.
Background
Hockley Jewellers is part of the Trojan Findings Ltd Group which itself has developed over 30 years to provide a diverse range of quality jewellery services to both the public and other jewellery retailers and wholesalers. Our experience, flexibility and dedicated team members allow us to tailor our services to suit our customer's requirements; a customer-centric service which differentiates us from many of our competitors. READ MORE >